Feel comfortable in your skin again- recover from illness and trauma through the power of nervous system regulation.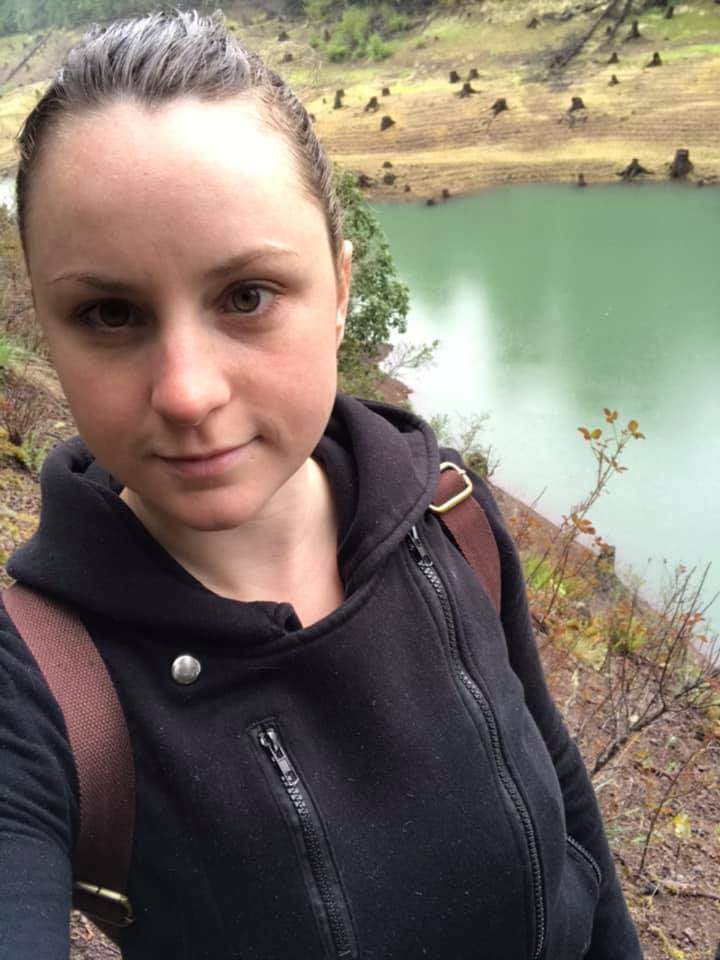 Hi, I'm Jen
And I use holistic practices to transform your nervous system health.
I believe that everyone has the potential to be free from chronic mental and physical illness.
Our symptoms are a product of our lifestyle and experiences, not a genetic destiny, and can be changed through intentional practices.
I want you to feel amazing, motivated, and peaceful in your body. Come follow me on this path to health!