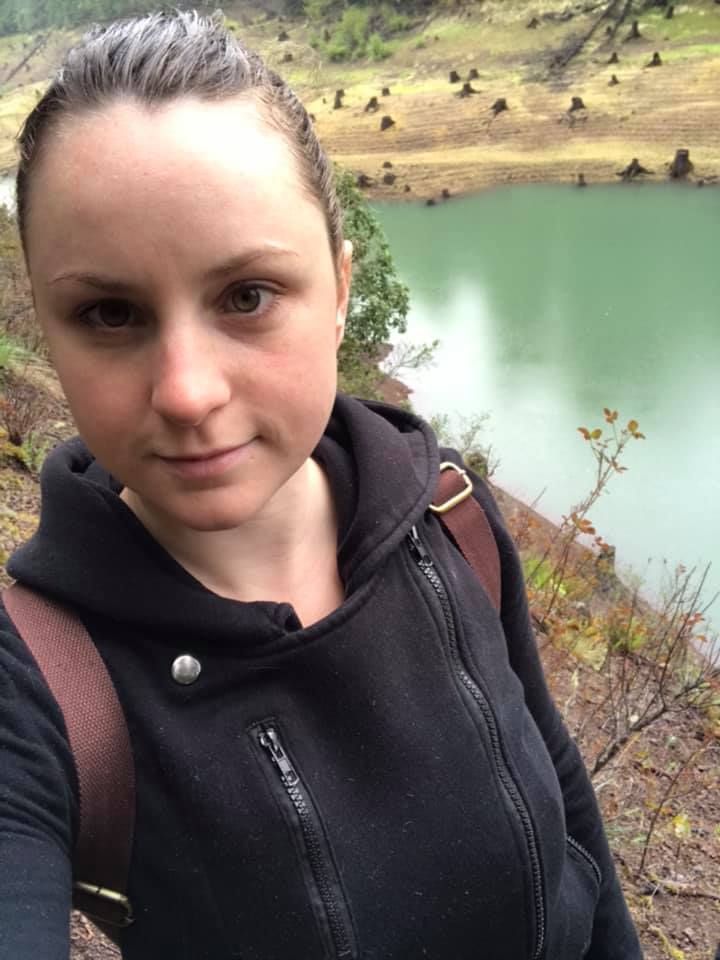 Hey there, I'm Jen
and I help people release chronic tension from the nervous system. Can you imagine what it would be like to feel at peace in your body again? It is entirely possible with the implementation of simple mind-body lifestyle practices. This course will provide you with a FULL TOOL BOX to help develop your individualized plan for optimal nervous system health.
Modules:
1: What is the nervous system?
2: Stimuli that affect the nervous system
3: Major nervous system states
4: Tracking your nervous system state
5: Changing your nervous system state with external stimuli (self soothing)
6: Changing your nervous system state with internal stimuli (lifestyle factors)
7: Cultivating a nervous system health lifestyle
8: Integration and moving forward
"Jen's Nervous System 101 course was extremely informative, useful, and applicable. As a therapist this information was both useful to myself as well as to the work that I do with clients. Jen is a great instructor making a complex topic accessible and easy to understand for both those in the field of mental health and for clients as well. In addition to the information Jen provided in the course she had a great list of resources and further readings for those who want to delve deeper into the topic."
— Dan Schmitt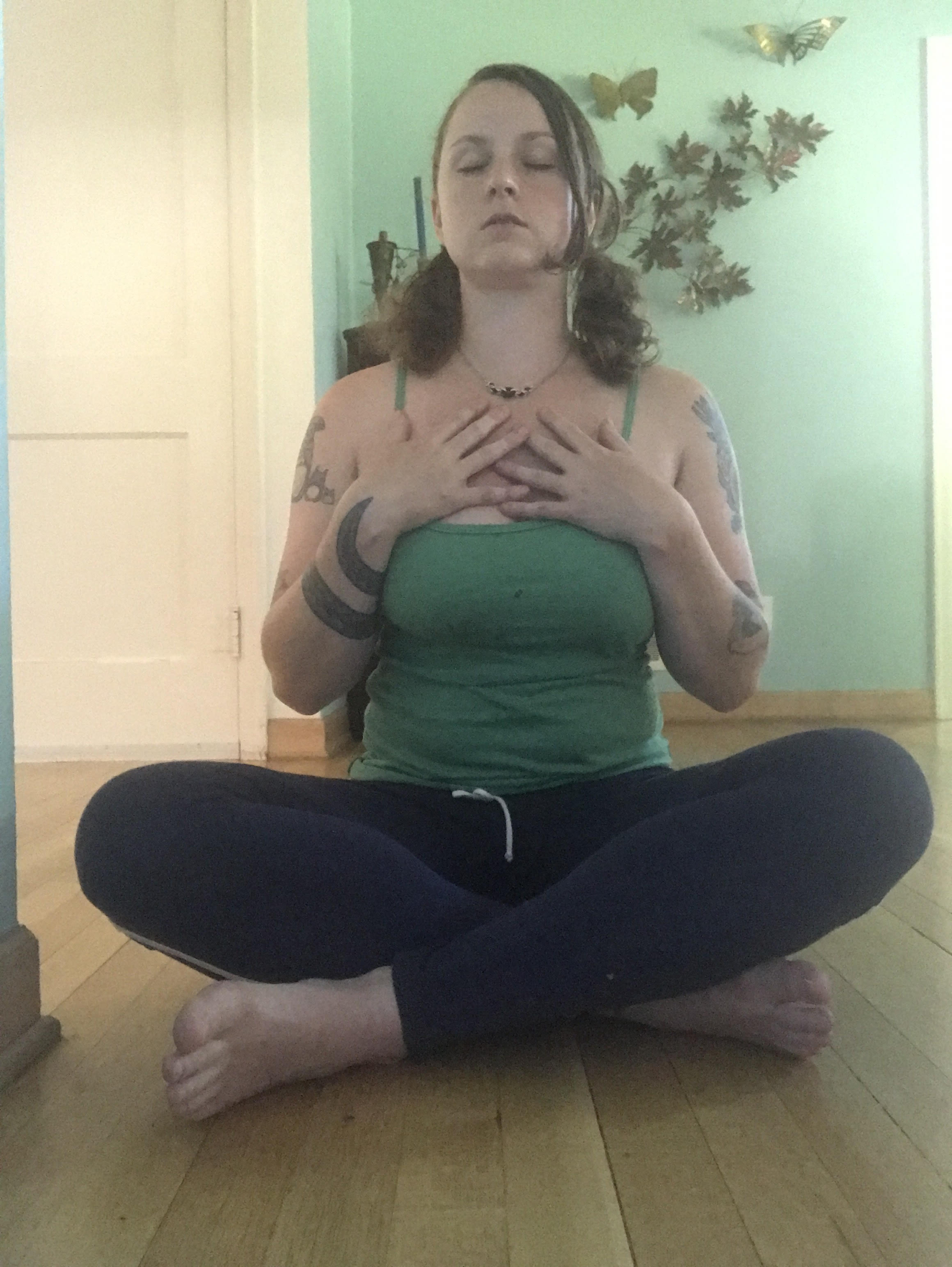 Learn basic neurobiology to change your understanding of what the nervous system is and how it works. This a deeper connecting to the WHYS of nervous system health, regulation will feel more sustainable and attainable.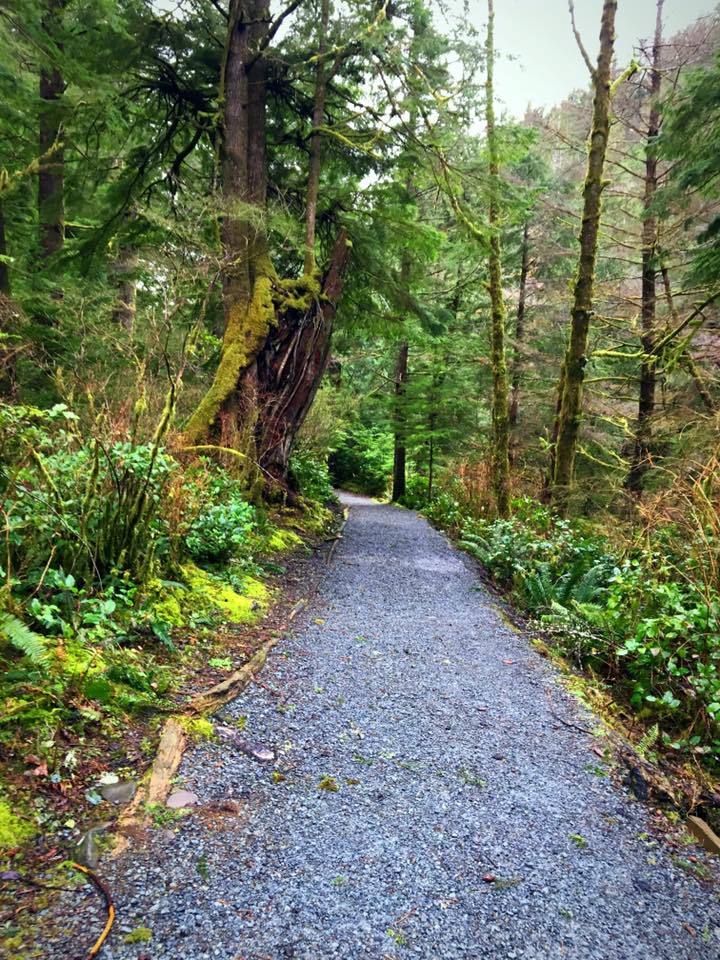 Self Soothing
Learn simple skills to signal safety in your nervous system and bring you back to a state of calm.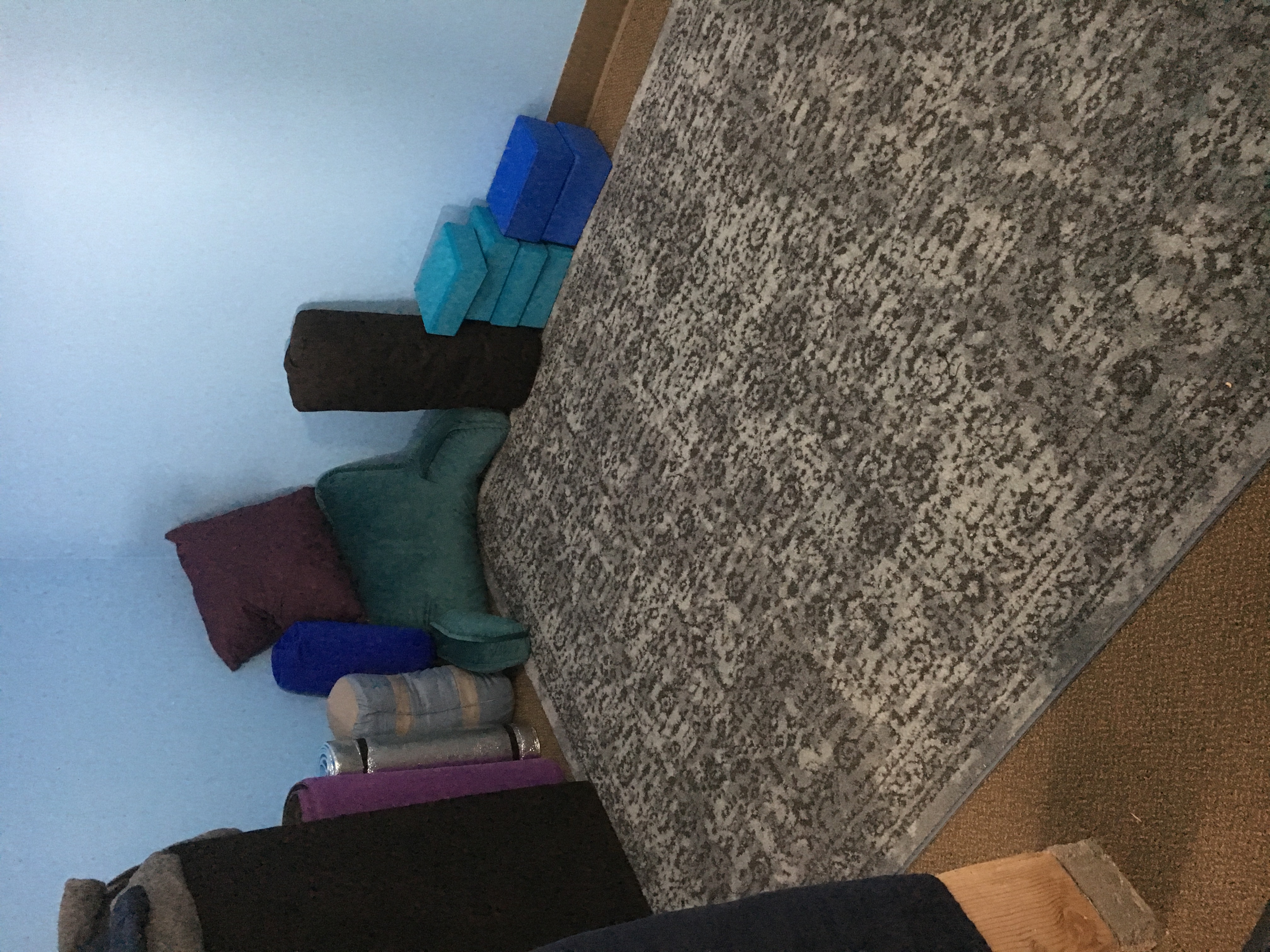 Lifestyle
Learn to make self care enjoyable, sustainable, and accessible. Nutrition, sleep, movement, and many other lifestyle factors related to nervous system health are discussed.